hermitologist
19 Baseball Names You Haven't Paid Enough Attention To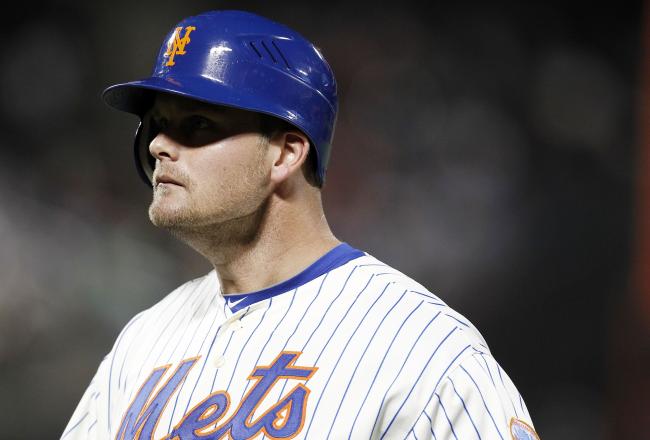 Hello my name is Luke Astuta. Pardon me while I Met.
Names. Everybody has one. Some people have two, some three, some four. Dikembe Mutombo has seven of them. That's a lot.
Baseball players also have names. Here are 19 of them.
There Are 12 Players Whose Names Are Frequently Misspelled
Luke Astuta
Jaypee Aaron Cibia
Al C. DeSescobar
Travis Nighter
Druice Hutton
G.N. Carlostanton
Jonas S. Peddes
Medicine Bun-Gardener
Chris I. Anetta
Al "Birdo" Kaiaspo
Gene Sgurra
Guy "Air" Momota (French-Canadian)
Brett C. Sill
Jay Ayhapp
There Are Three Irish Players
Sergei O'Romo
Bart O' Lowcologne
Ernest O' Frieri
There Are Three Sets of Fraternal Twins
U & L Escobar
The Rex Brothers
Robert and Dino
There Is One Guy With Schizophrenia
This list is a work in progress, and we'd ask that you add to it in the comments.